To the lovers of wildflowers, winding forest paths, and simple living,
I handcrafted this brand to be specifically for you! To help with your everyday life. My products are made to help while planting your garden, to running errands or cuddling in for the night after a hard day of work.
With offerings that are both minimalistic and cottage core-inspired, you will be sure to find something here that sparks joy for you!
With Love, Karyn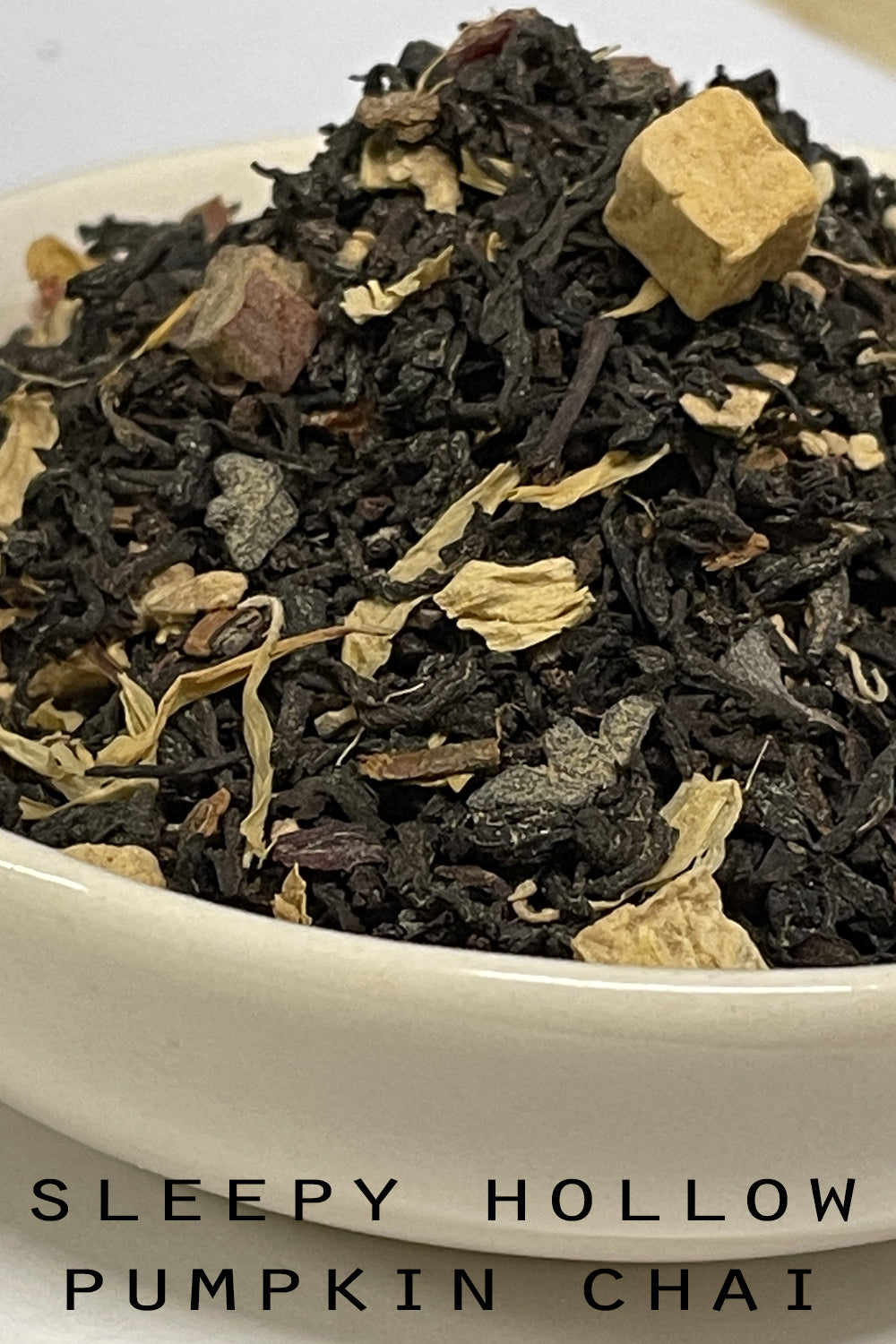 Sleepy Hollow Pumpkin Chai Tea | Holiday Tea | Fall Flavored Tea | Spiced Black Tea | Tea Gift | Loose Leaf Tea
Regular price
$ 3.99 USD
Sale price
$ 2.00 USD
Unit price
per
Sale
Sold out
Made In SmalBatches

Organic Ingredients

Seasonal Blend
Share
View full details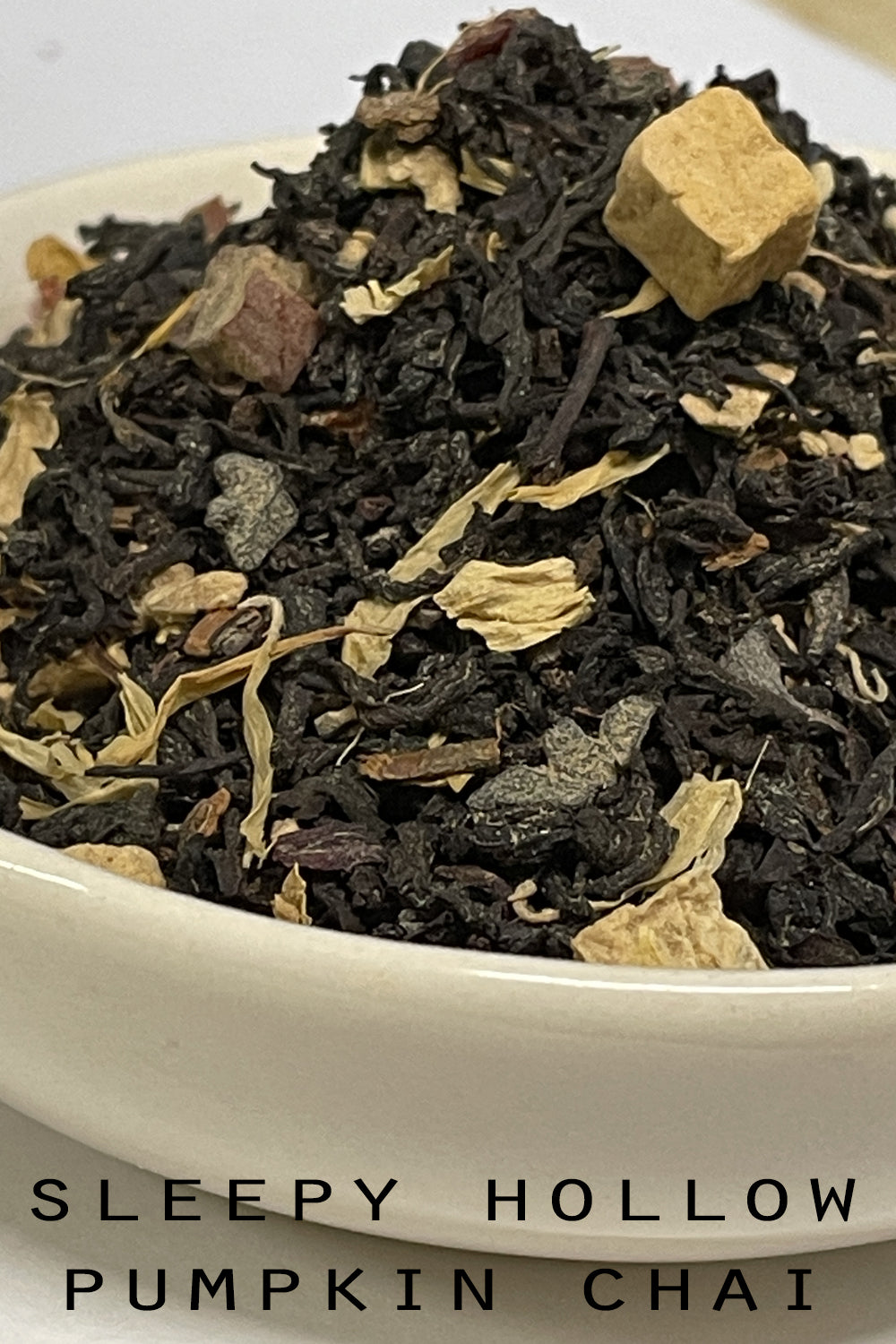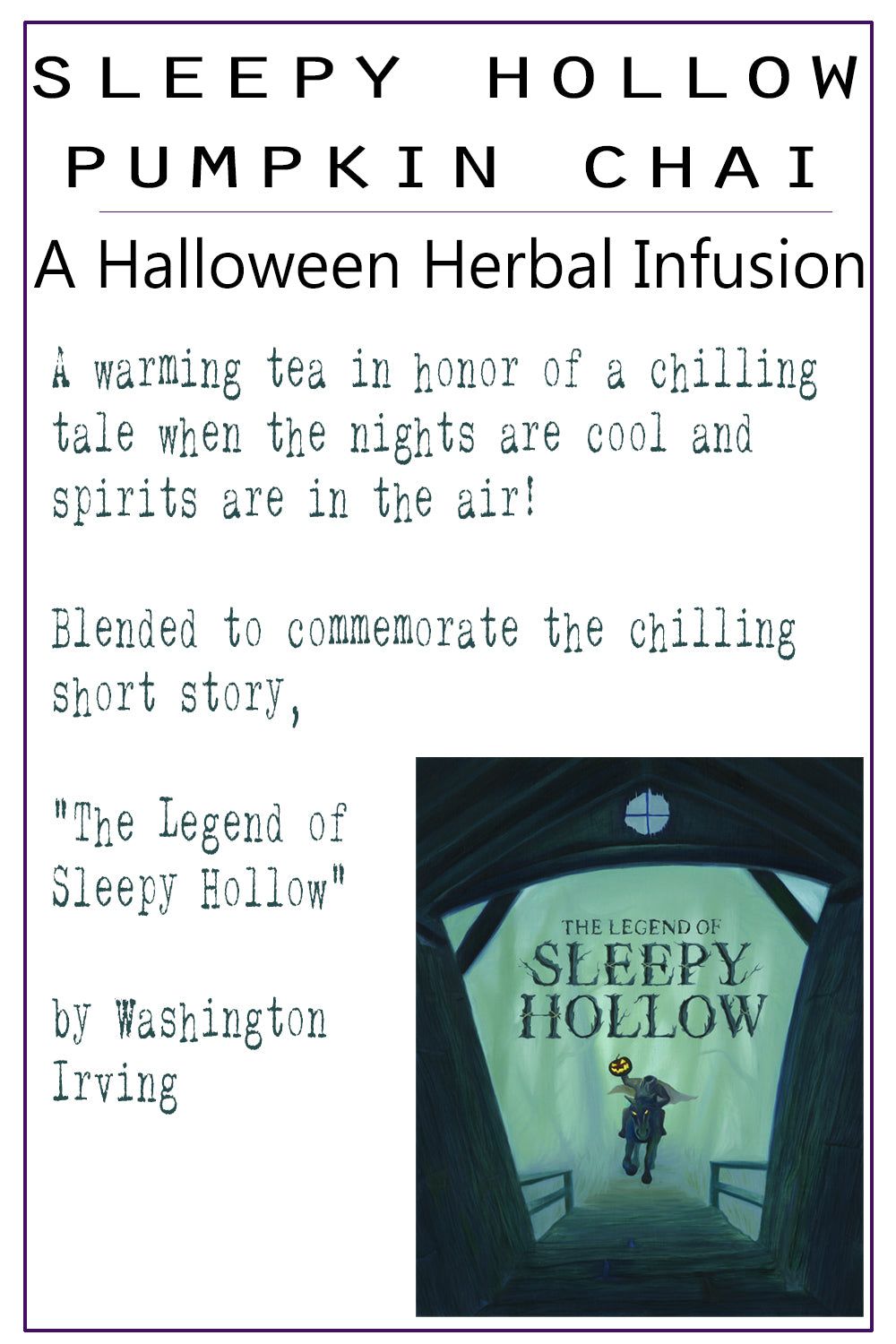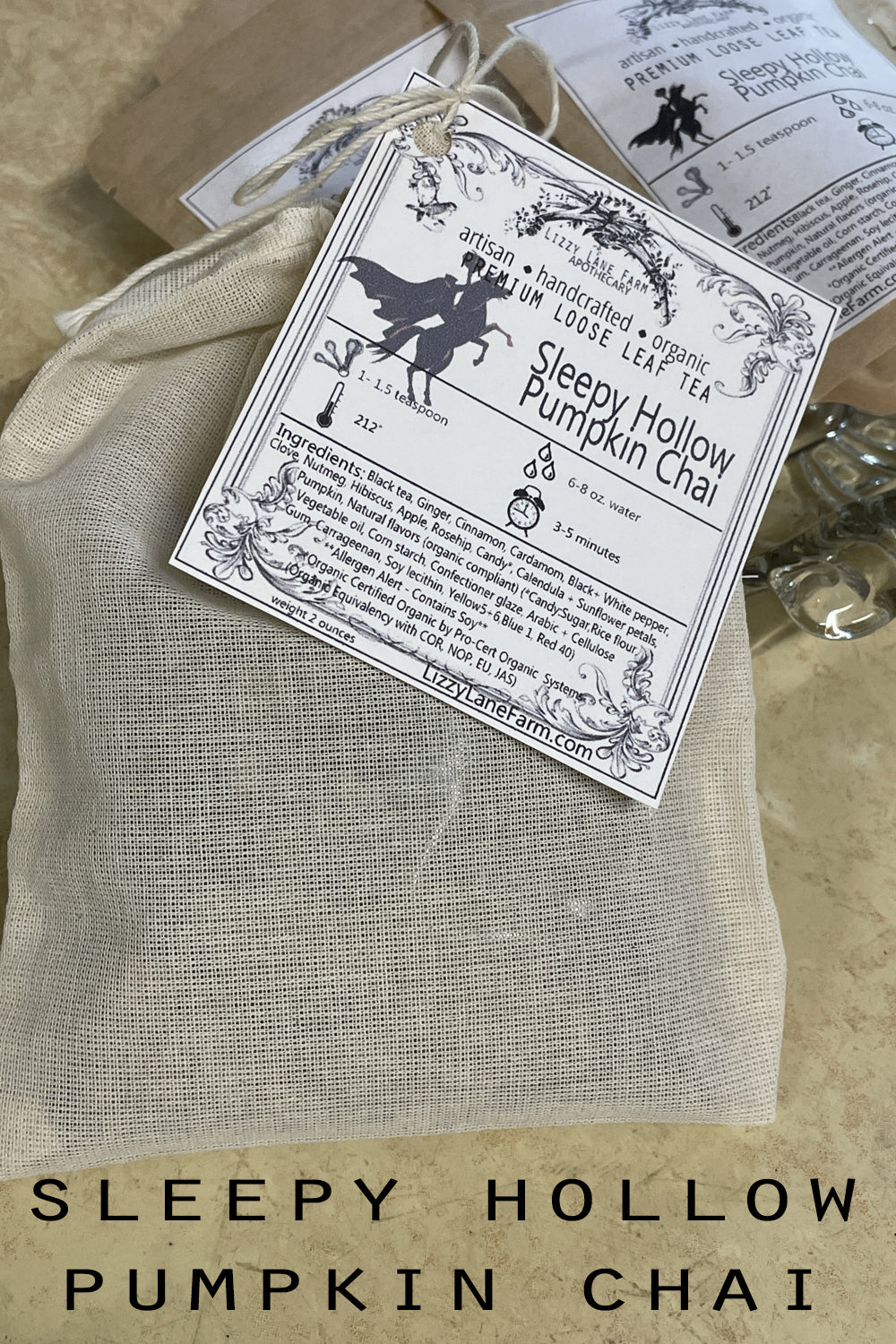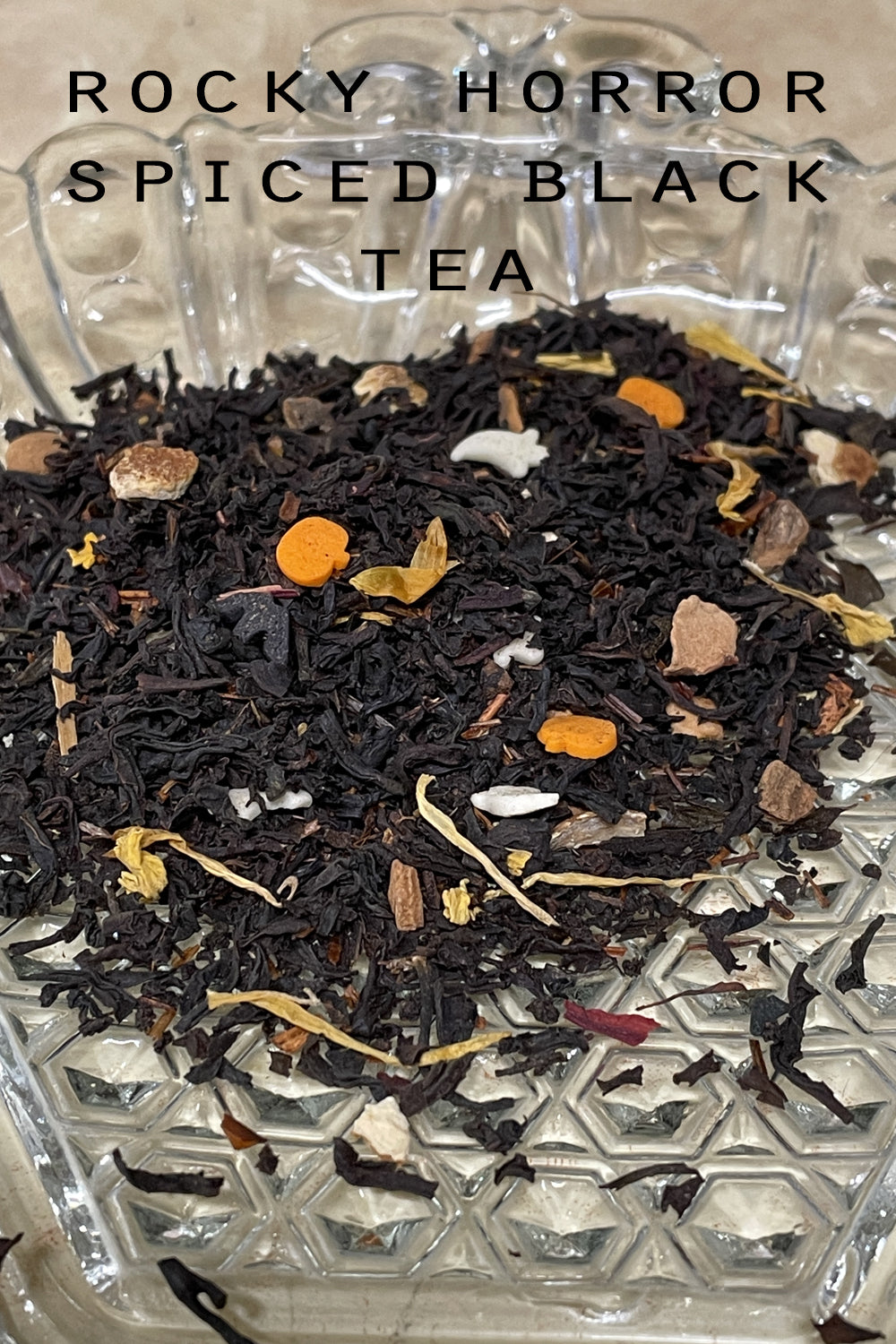 Rocky Horror Spice Black Tea | Halloween Tea | Pumpkin Spice Tea | Fall Flavored Tea | Halloween Tea | Dessert Tea
Regular price
$ 3.99 USD
Sale price
$ 2.00 USD
Unit price
per
Sale
Sold out
Made In Small Batches

Organic Ingredients

Seasonal Blend
Share
View full details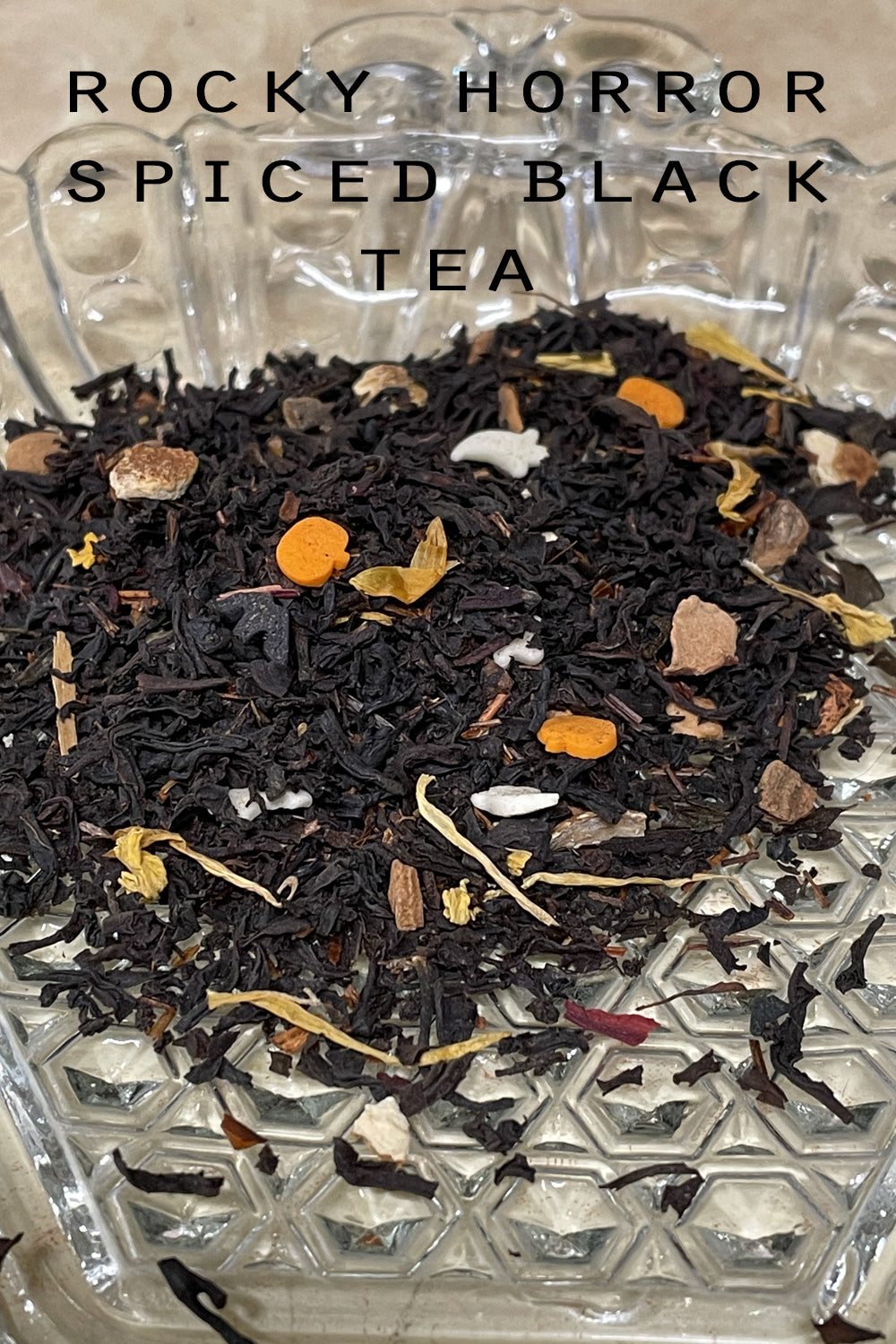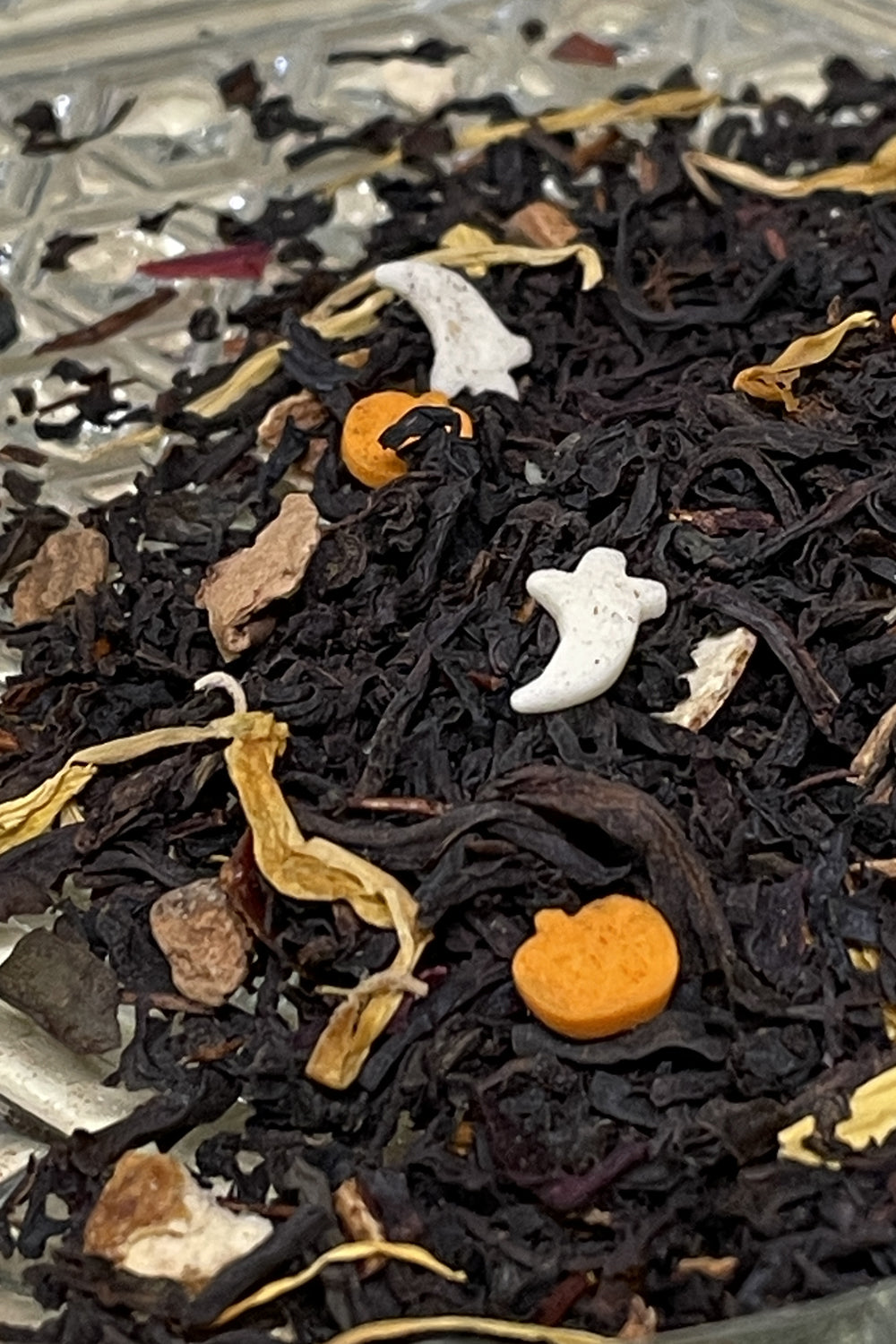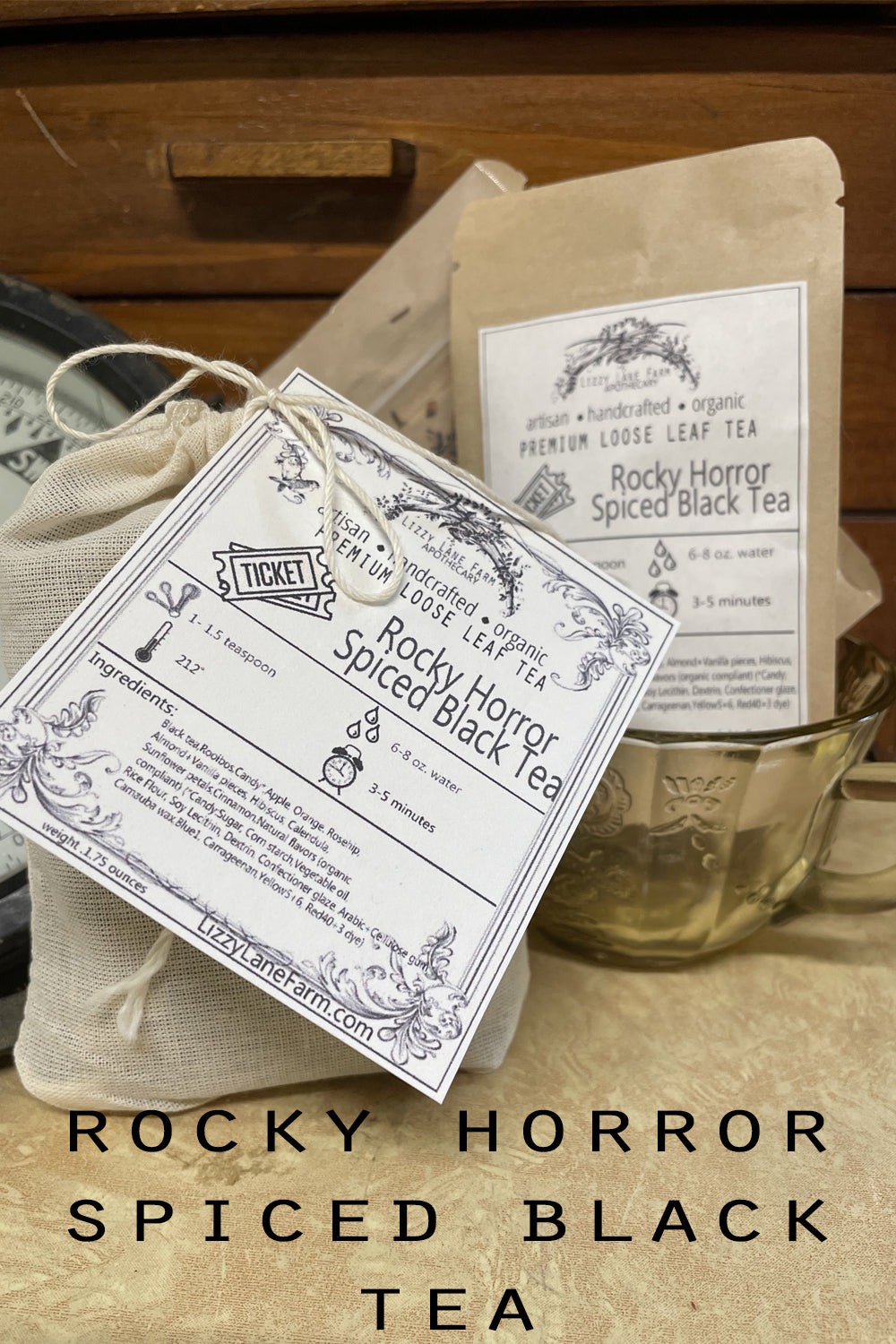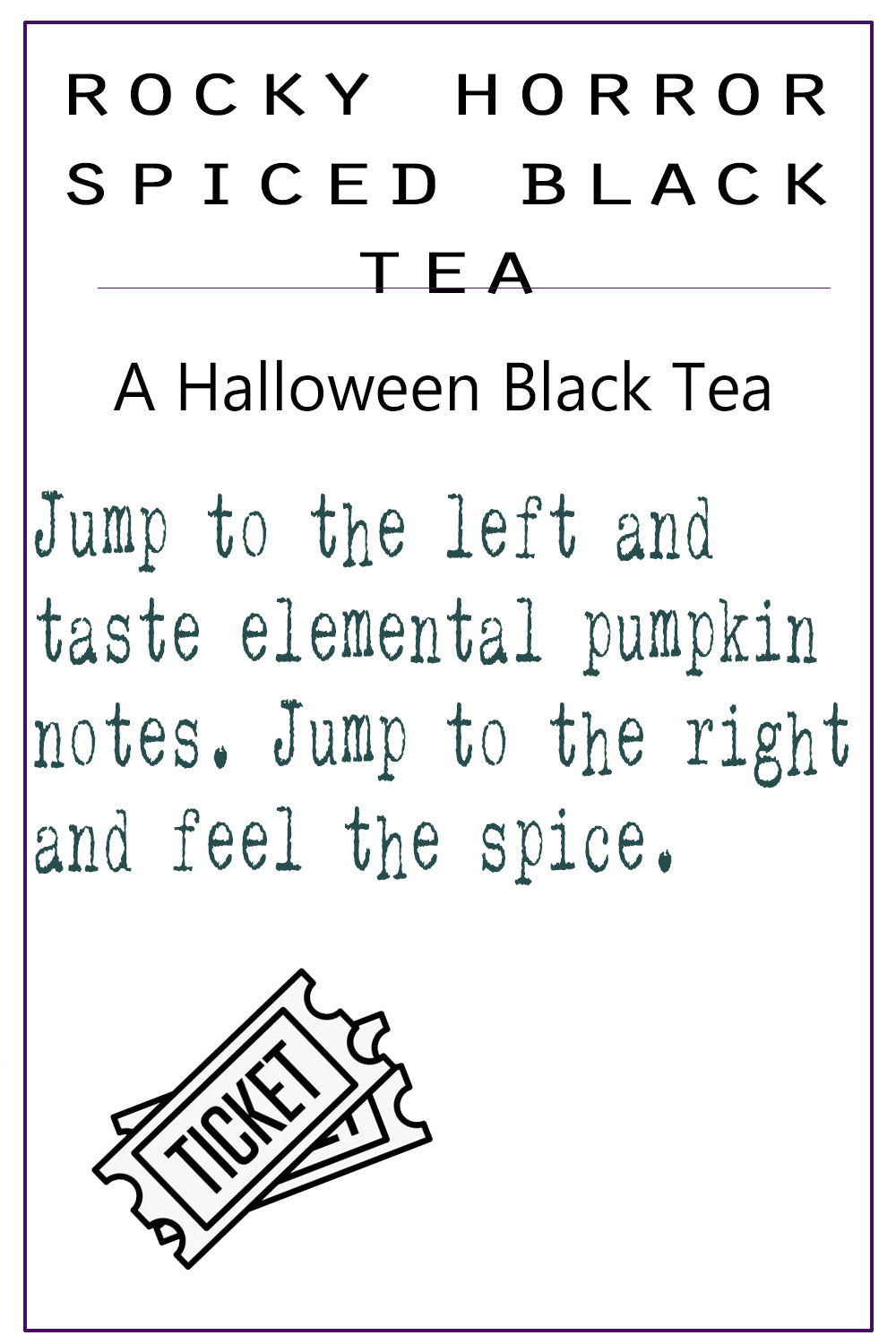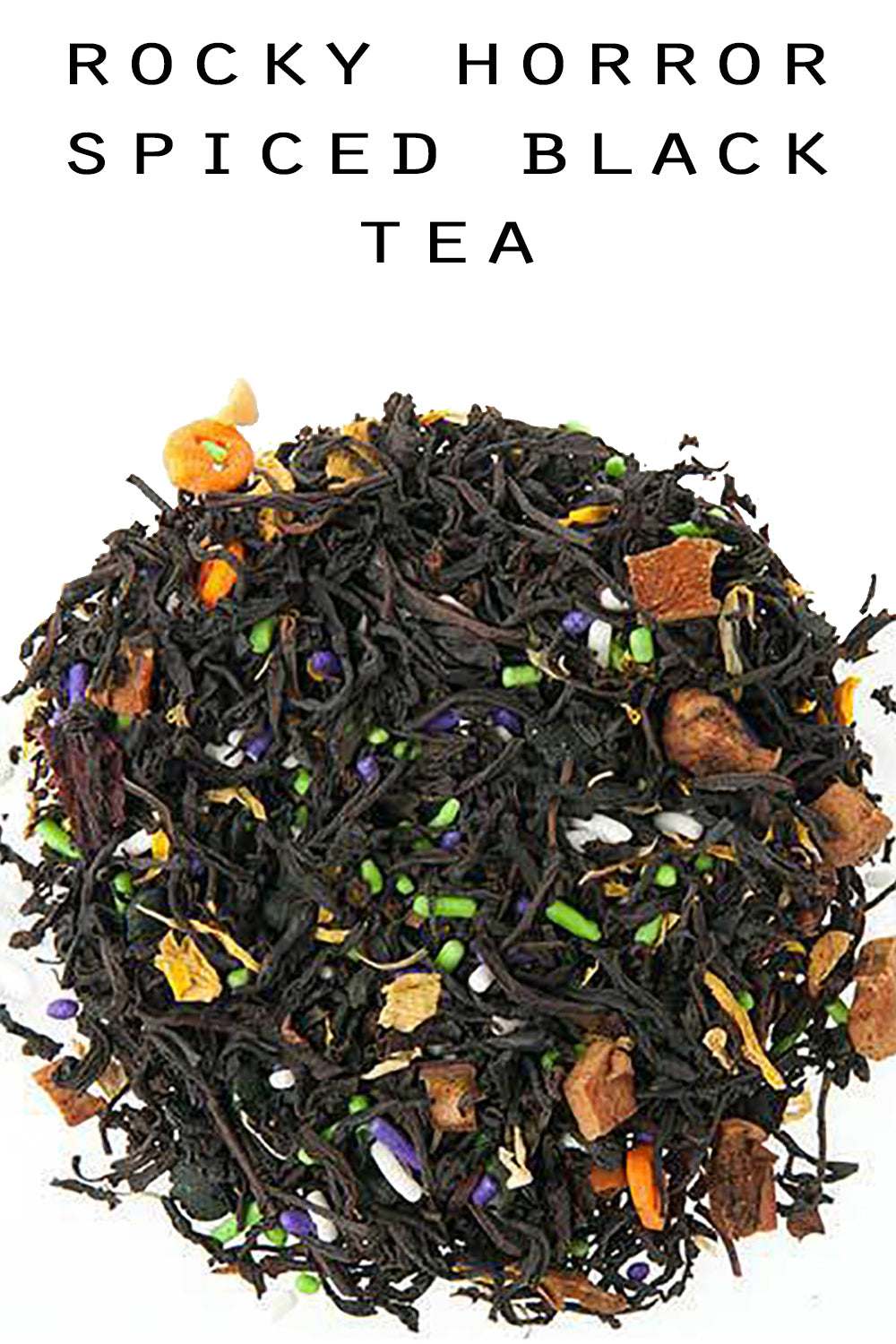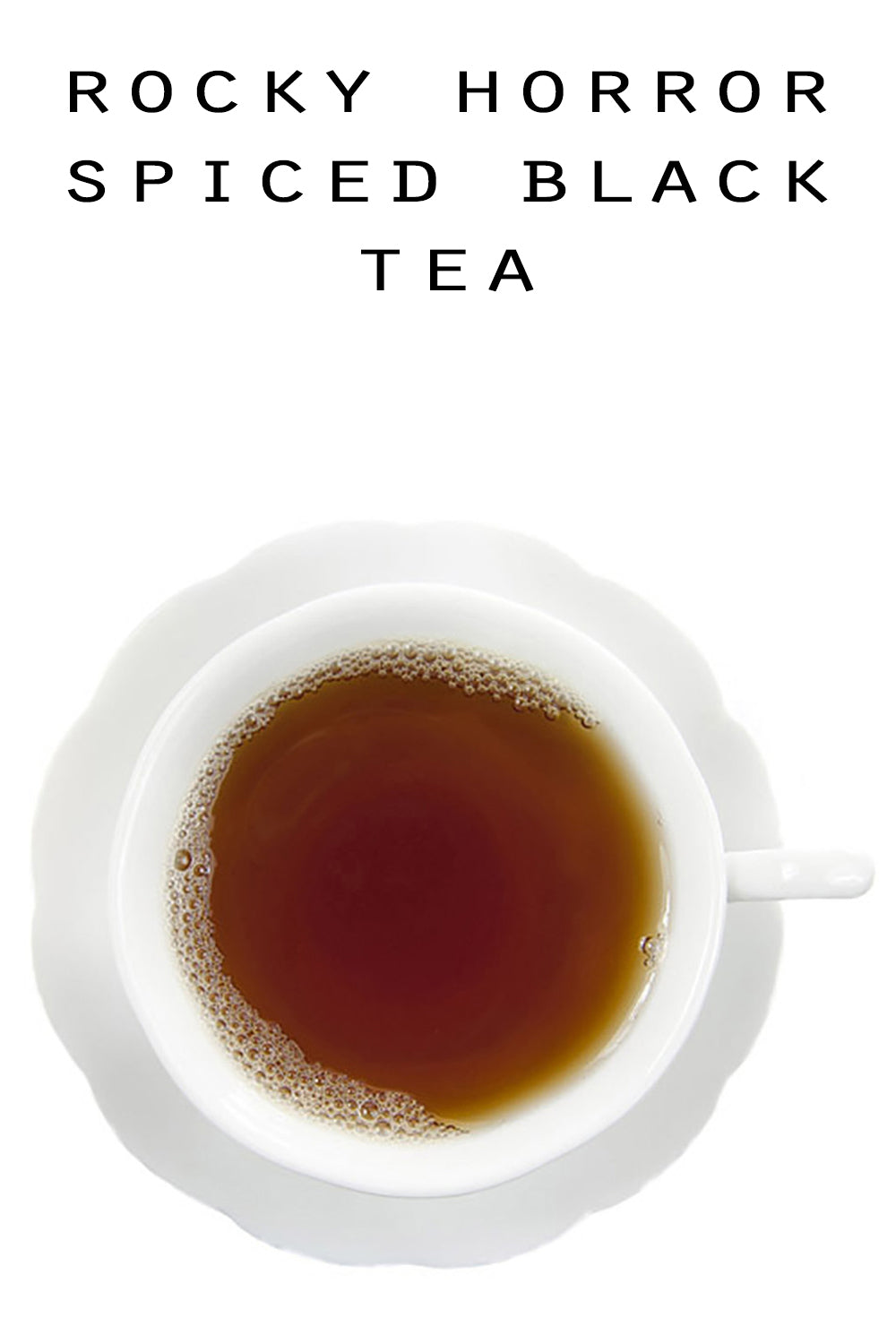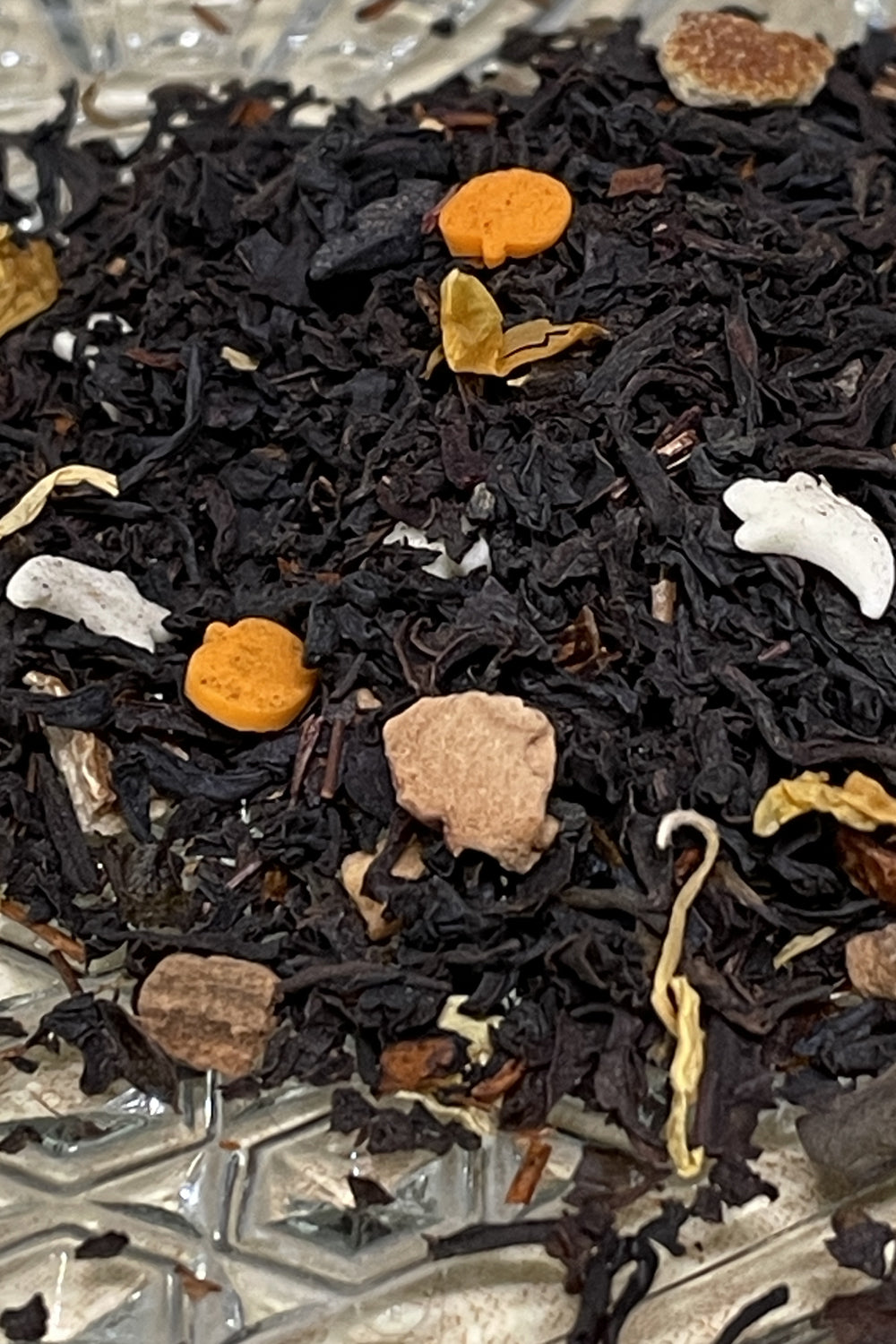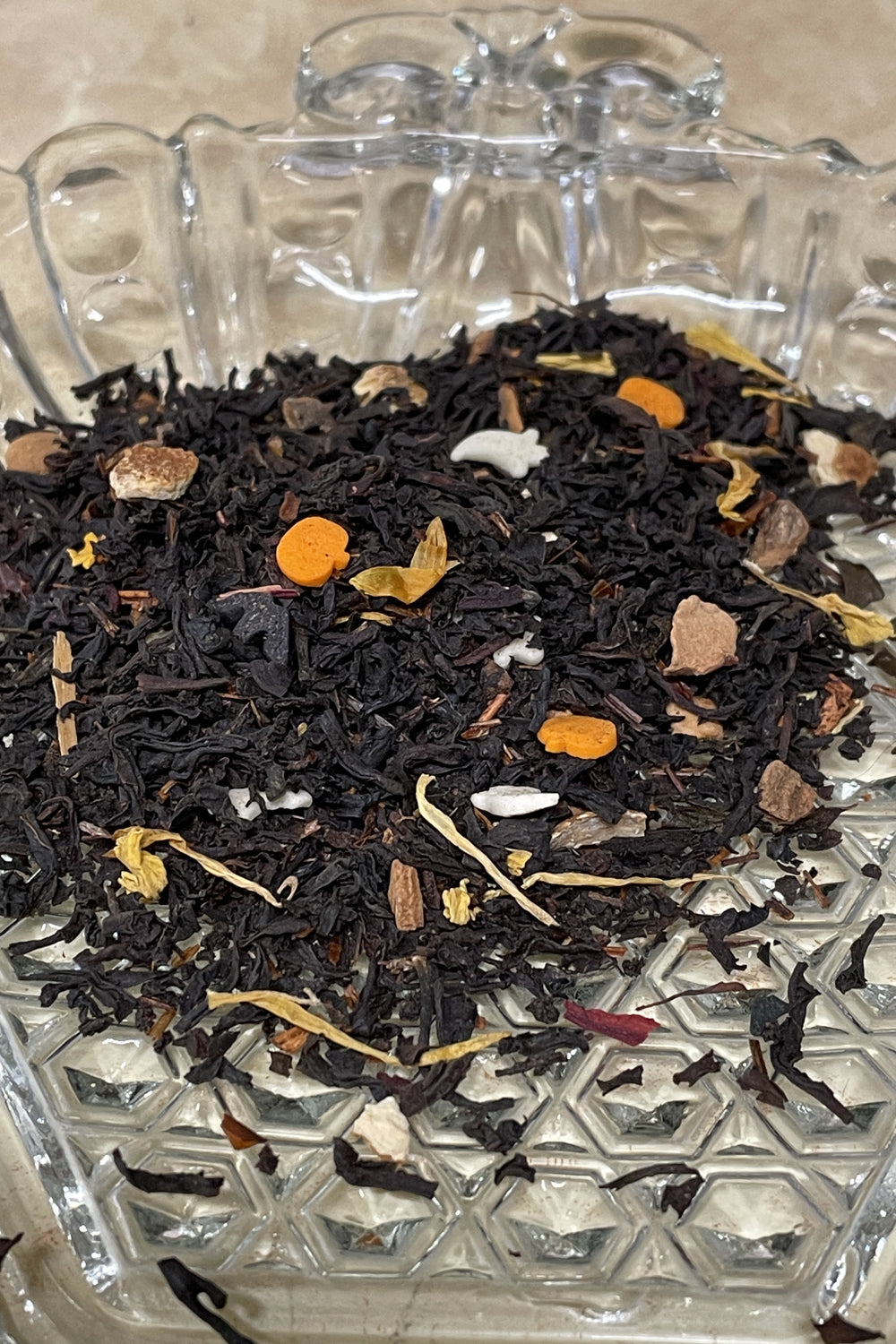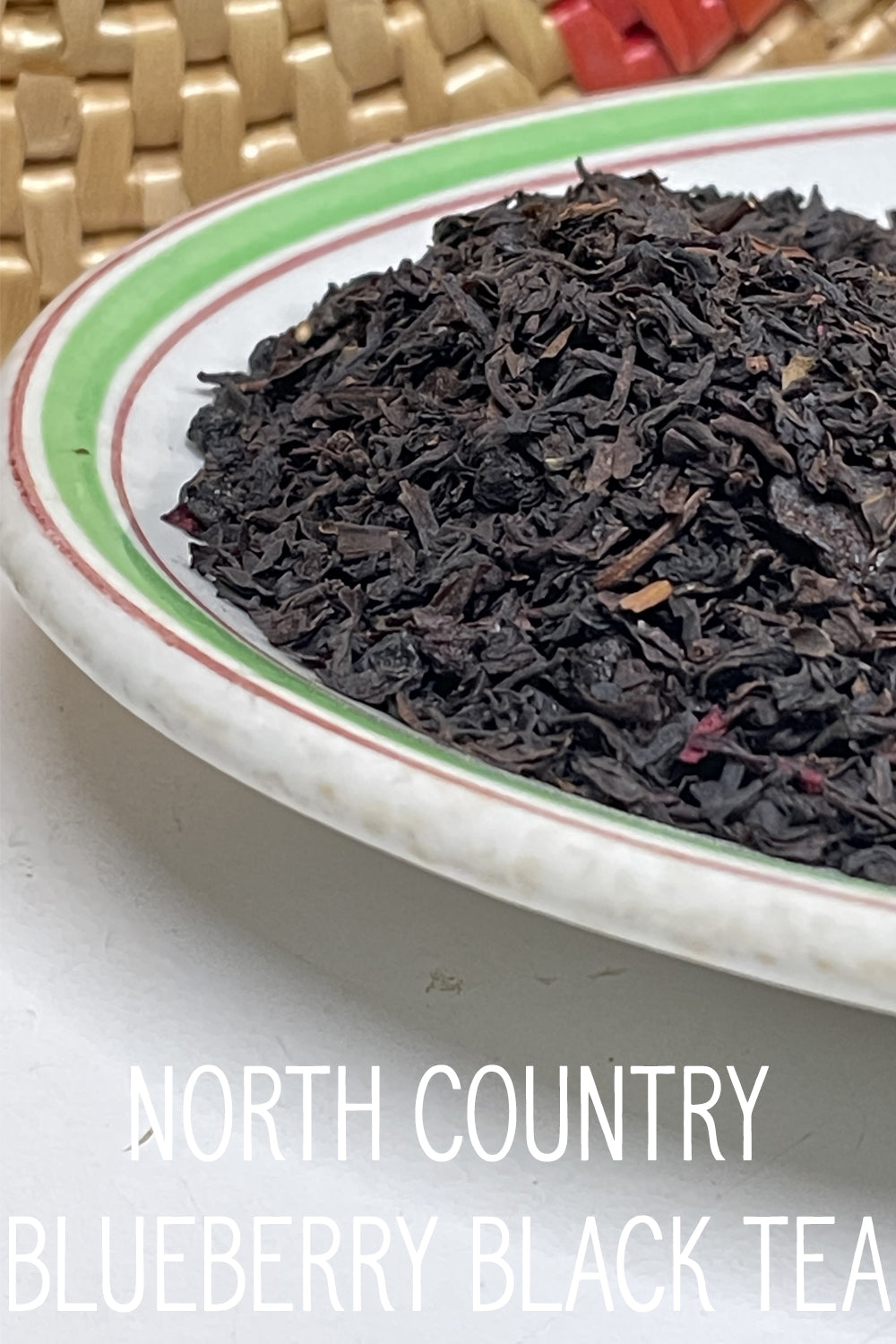 North Country Wild Blueberry Black Tea | Organic Loose Leaf Tea
Regular price
Sale price
$ 4.99 USD
Unit price
per
Sale
Sold out
Made In Small Batches

Organic Ingredients

Artasin- Handcrafted
Share
View full details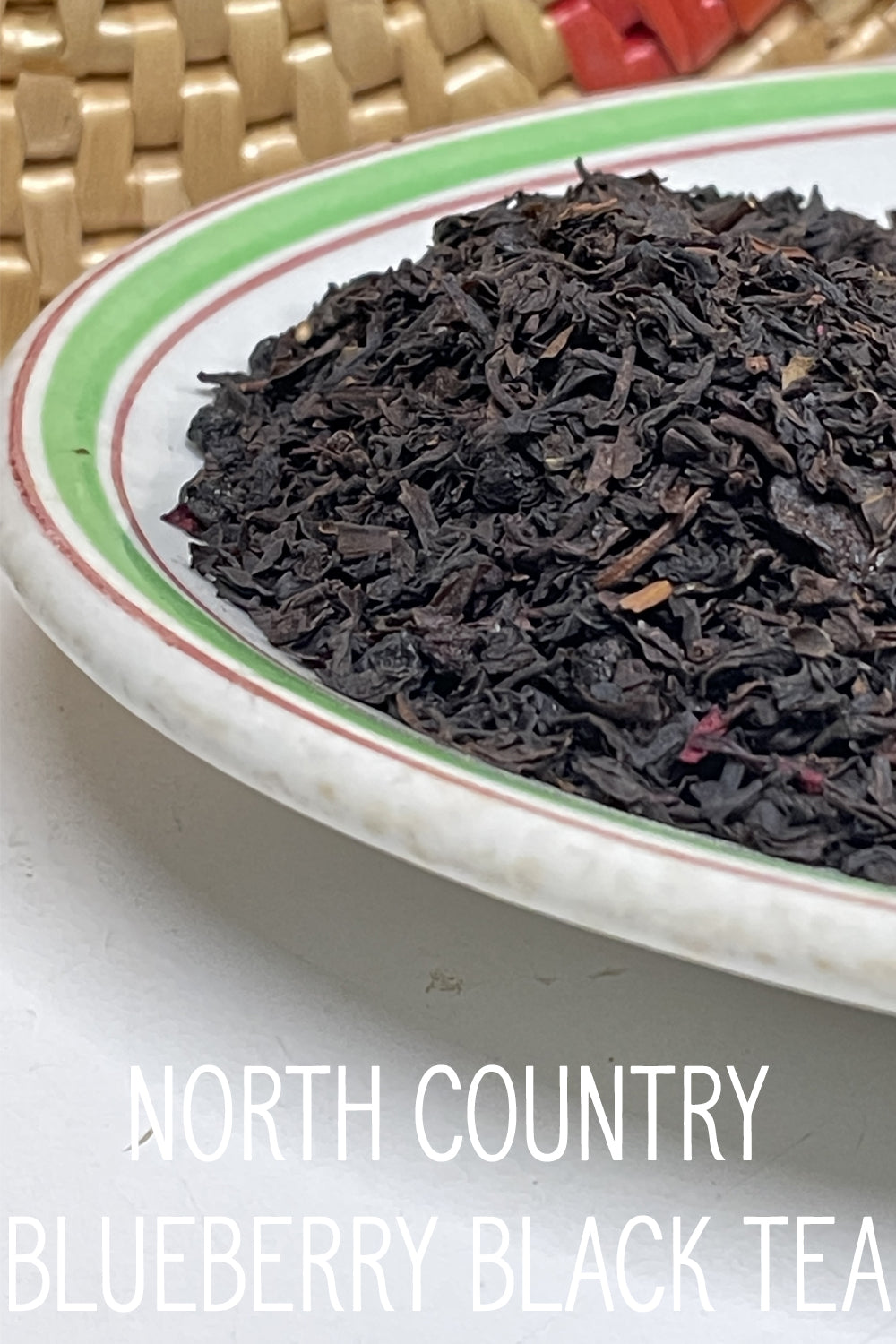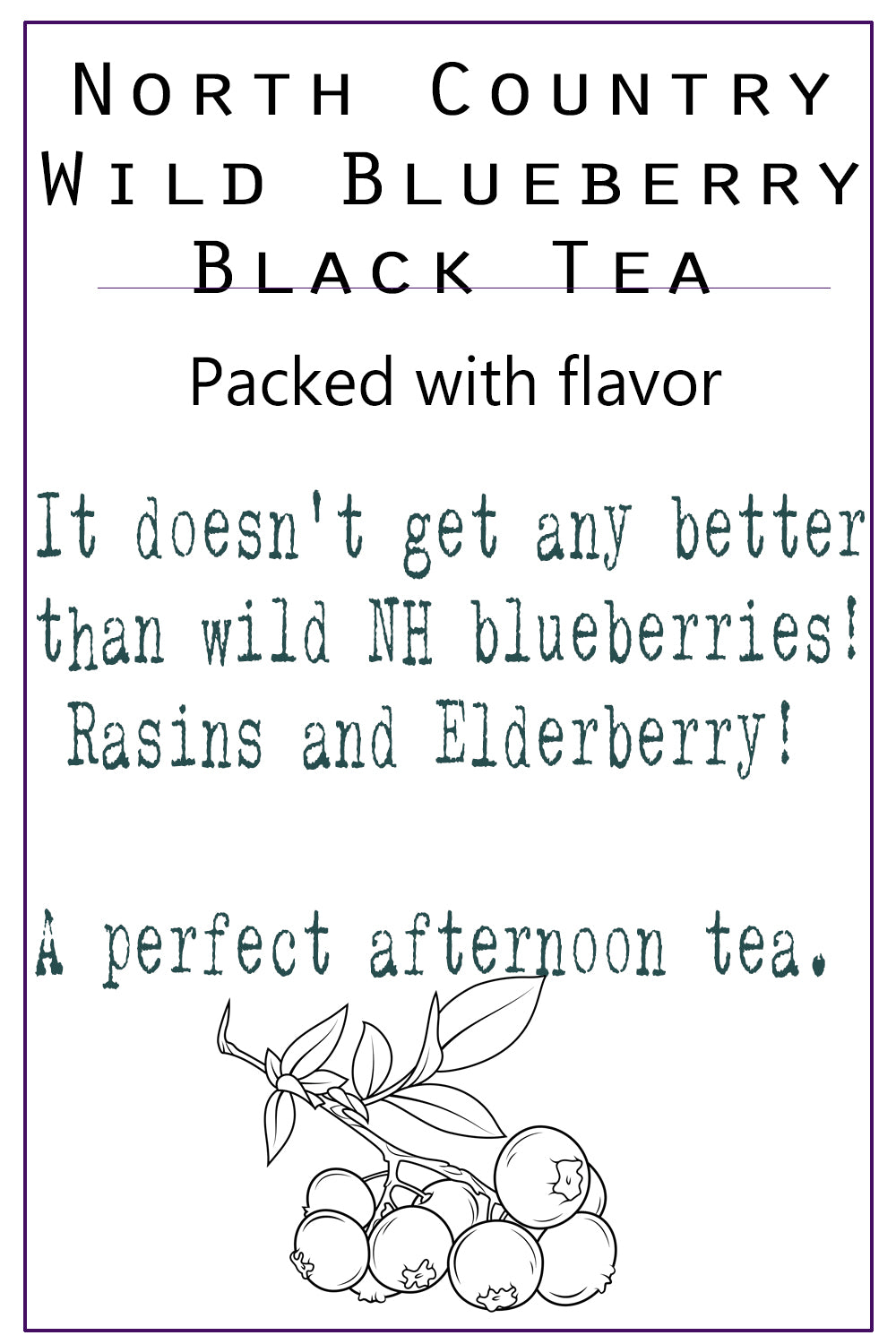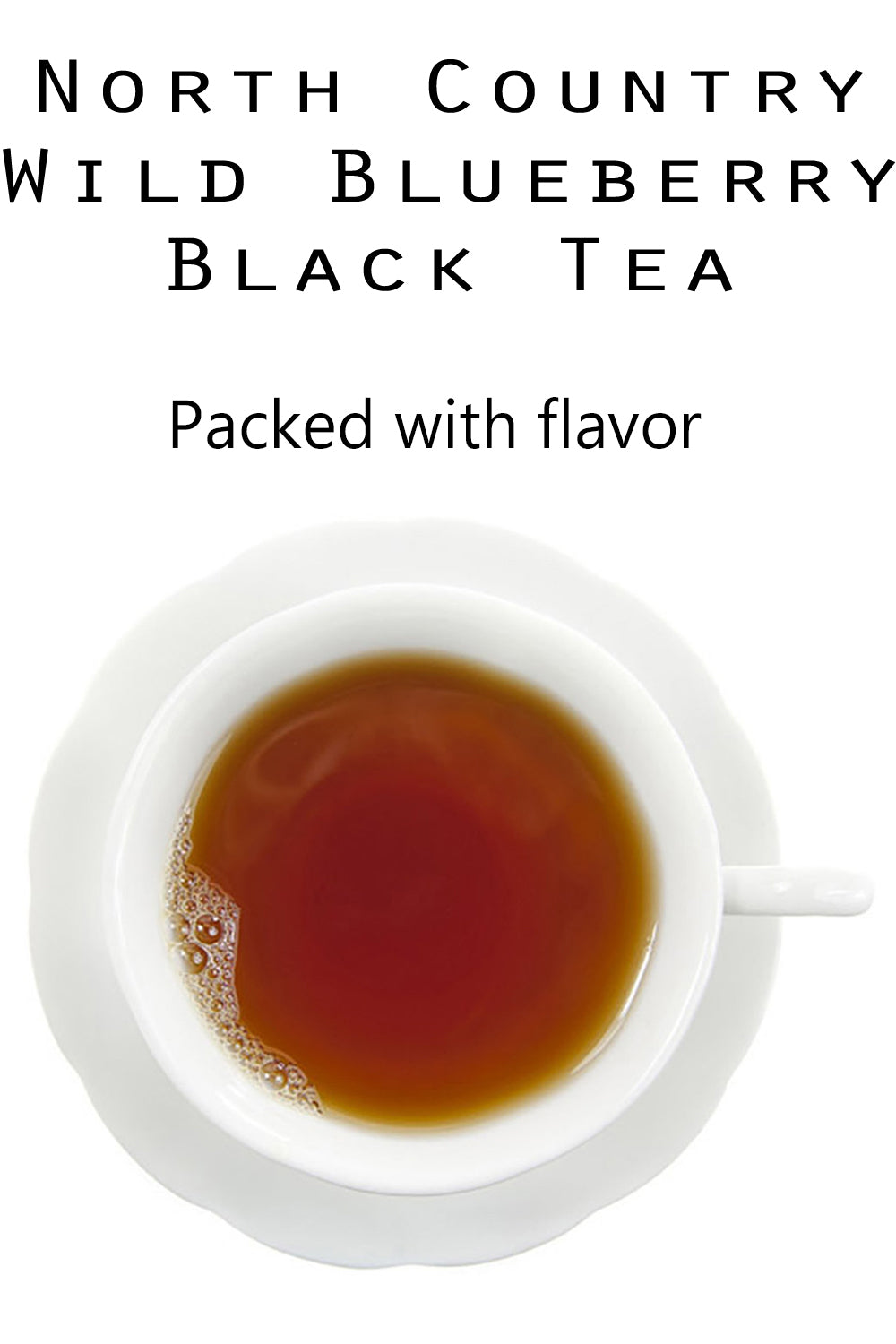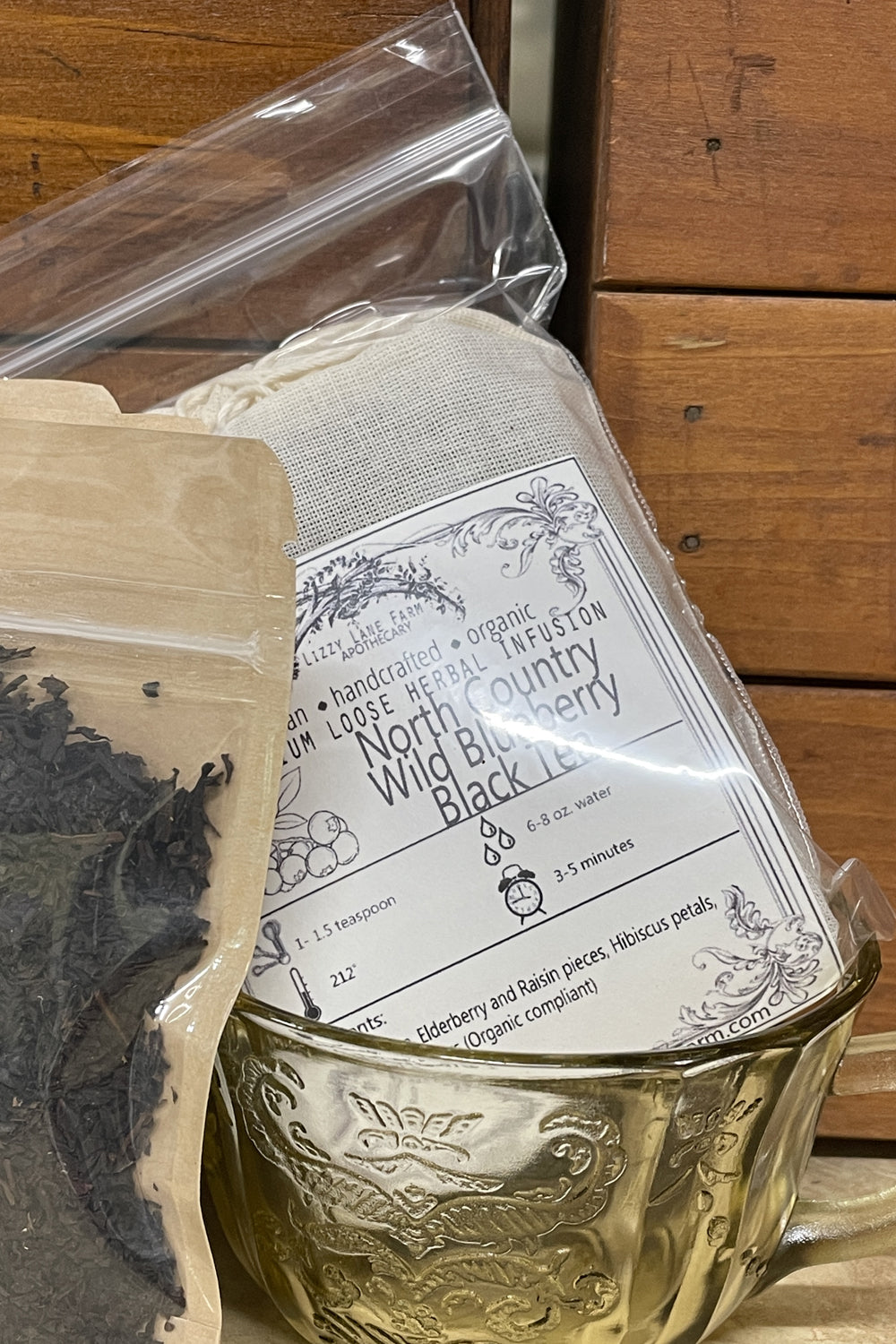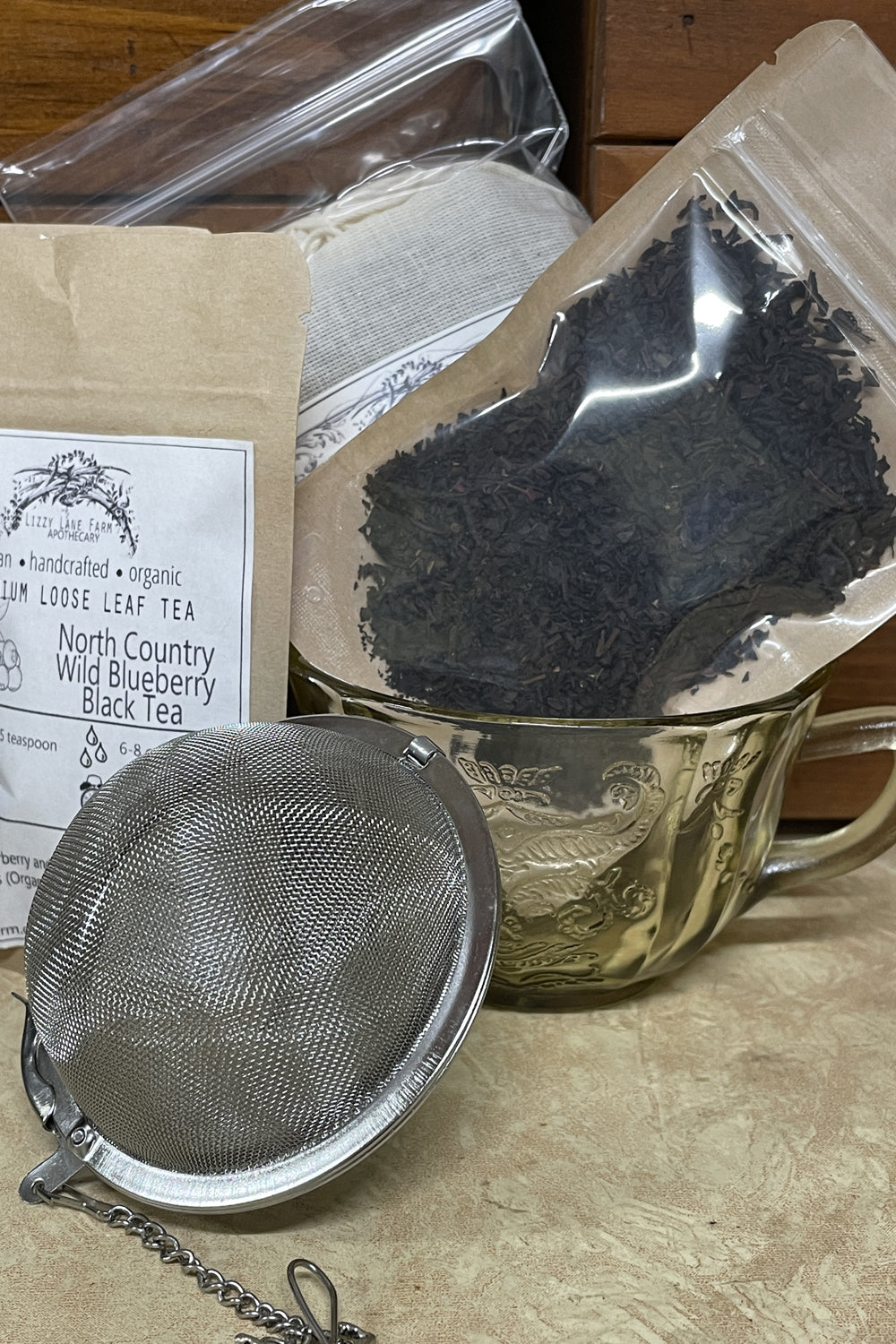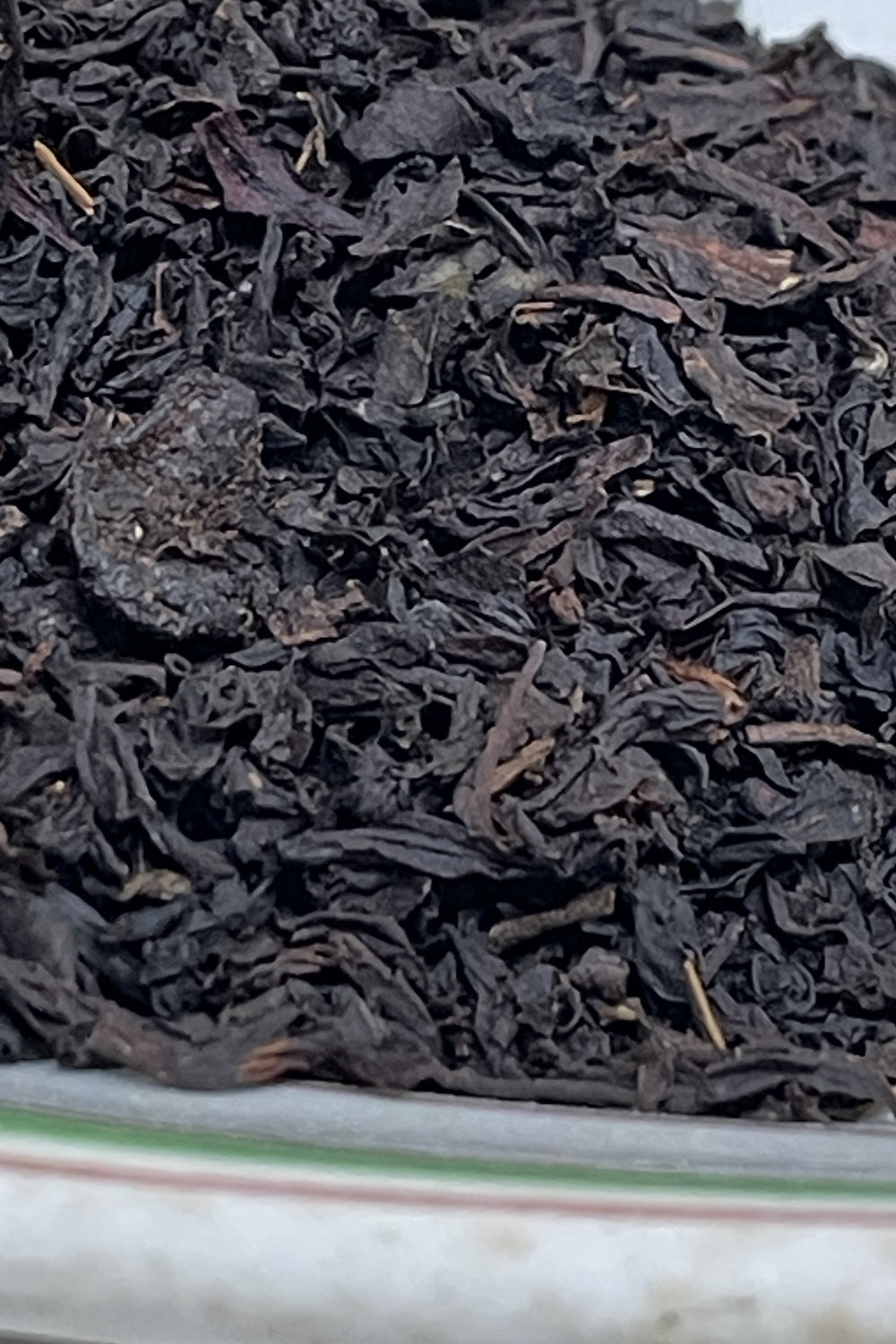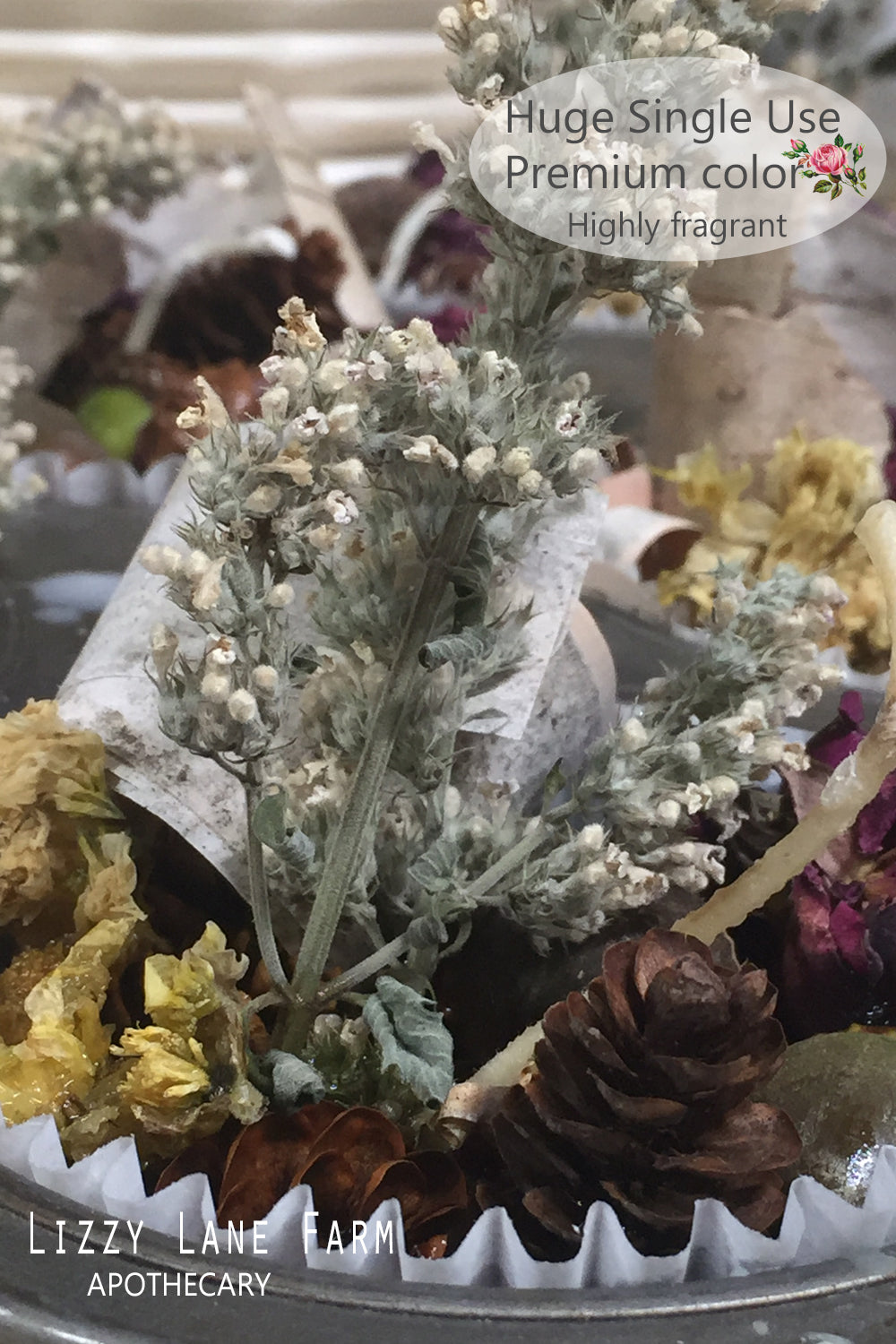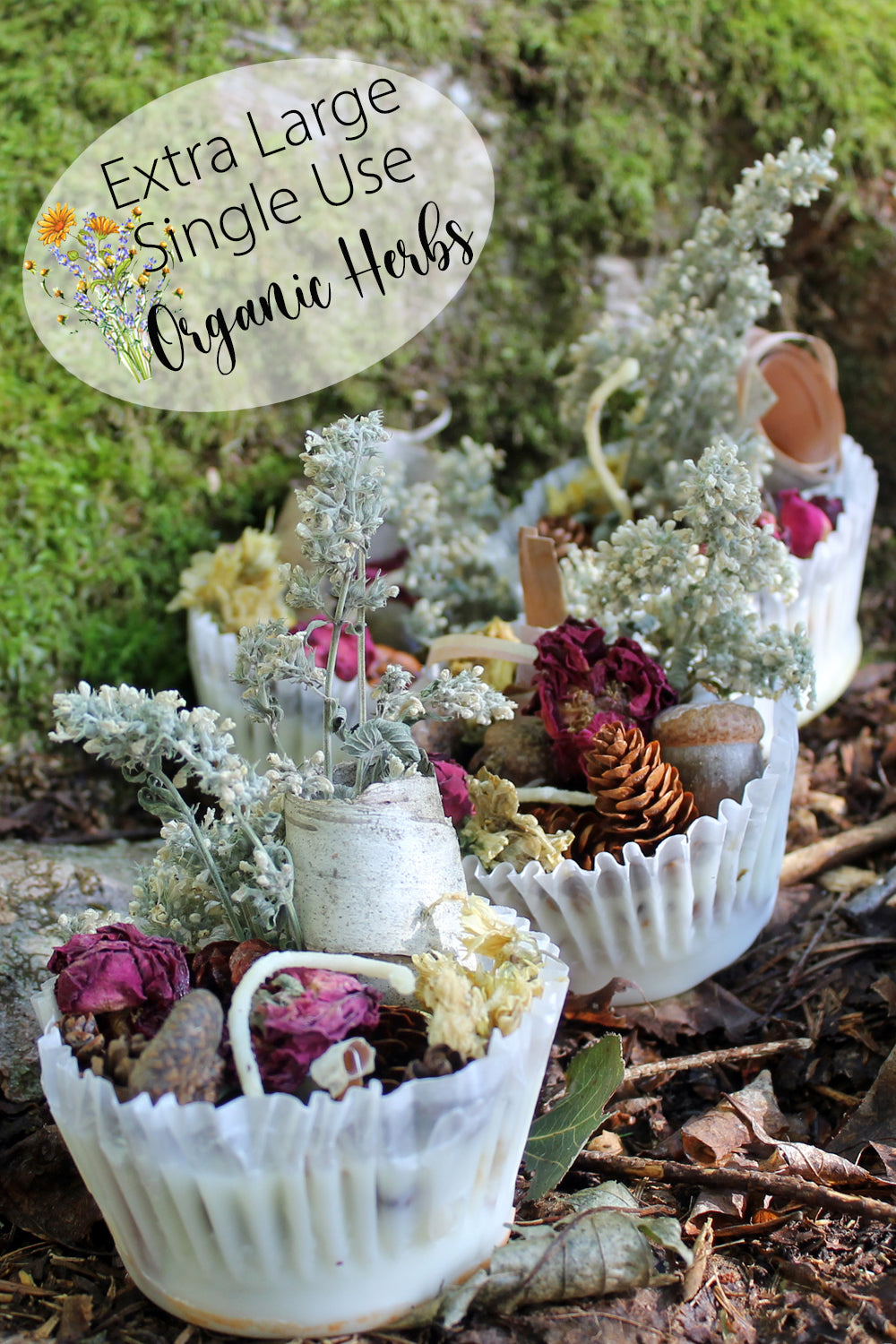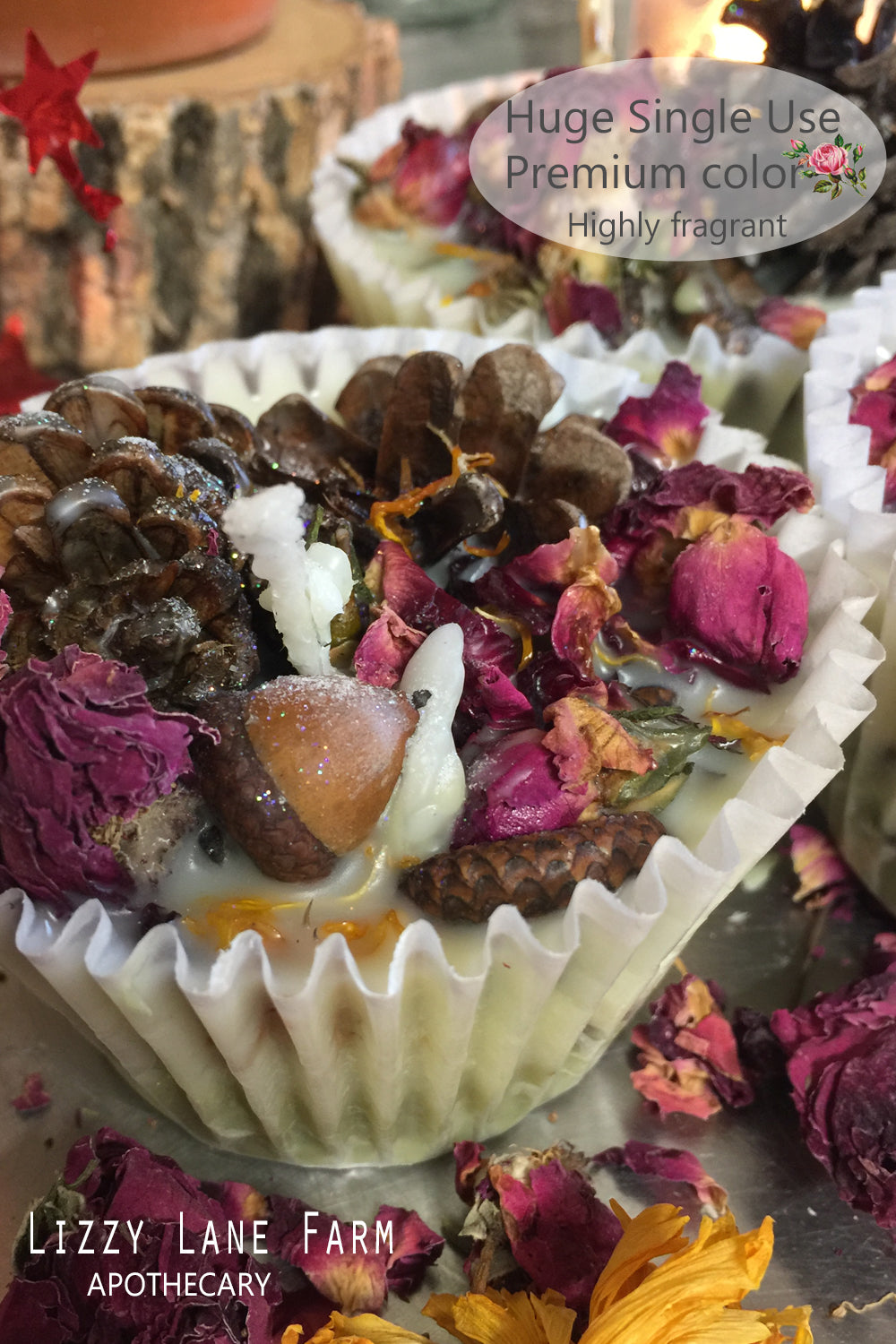 Herbal Fire Starter-large single use, pinecone fire starter
Regular price
Sale price
$ 5.00 USD
Unit price
per
Sale
Sold out
Fragrant

Made In Small Batches

Artasin-Handcrafted
Share
View full details